Select the artboard and copy and paste to create an identical artboard that will use to create the second frame
(what the page will look like when the coupon is clicked.)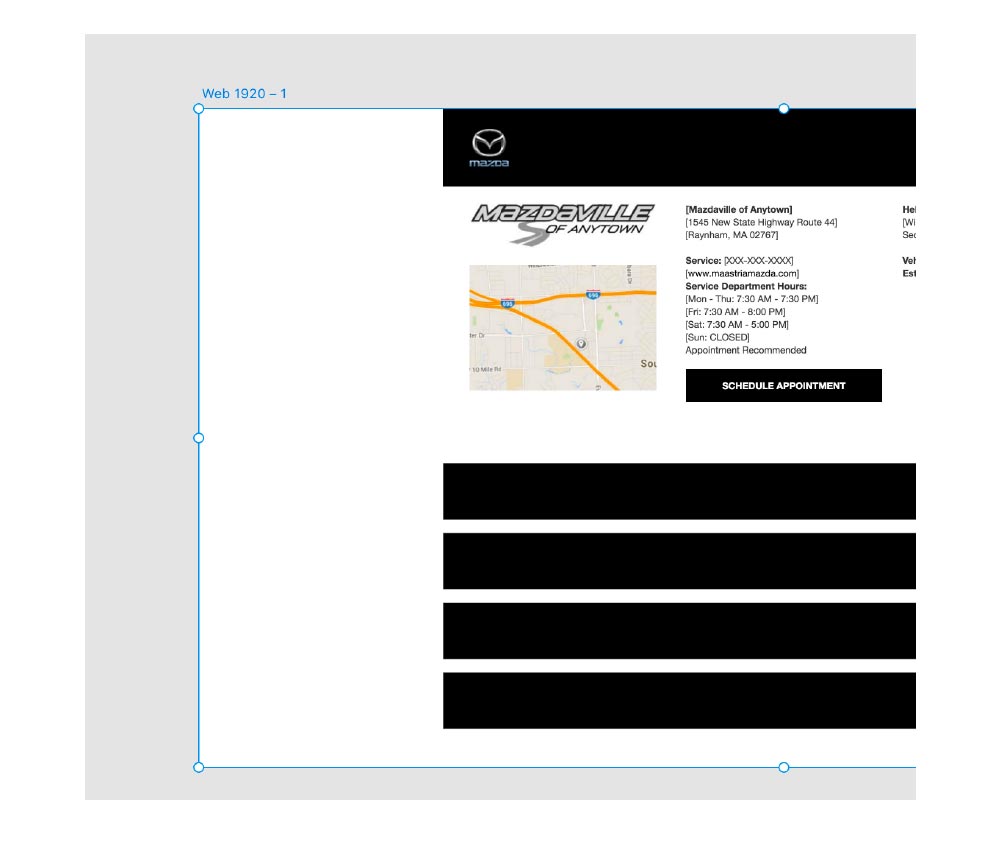 Once it looks like the landing page it's time to design what the coupons look like when they are selected.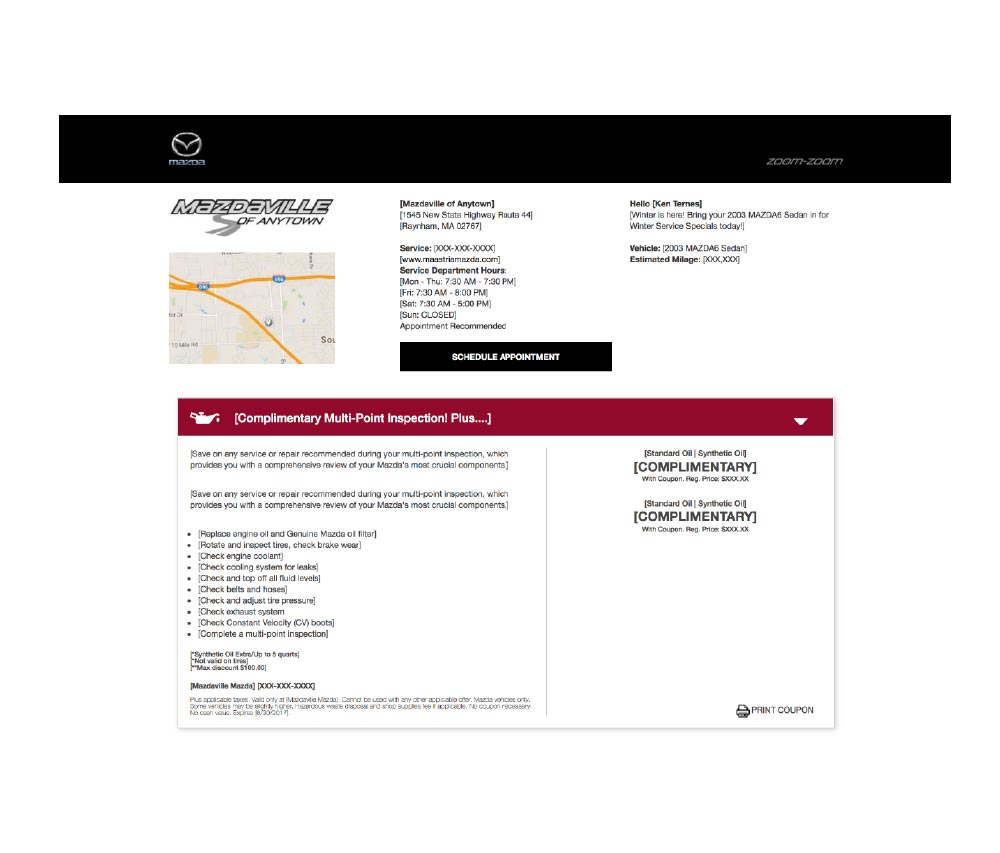 I am also including the coupon. If you want build it out you can. But for time sake you can drop in the image provided.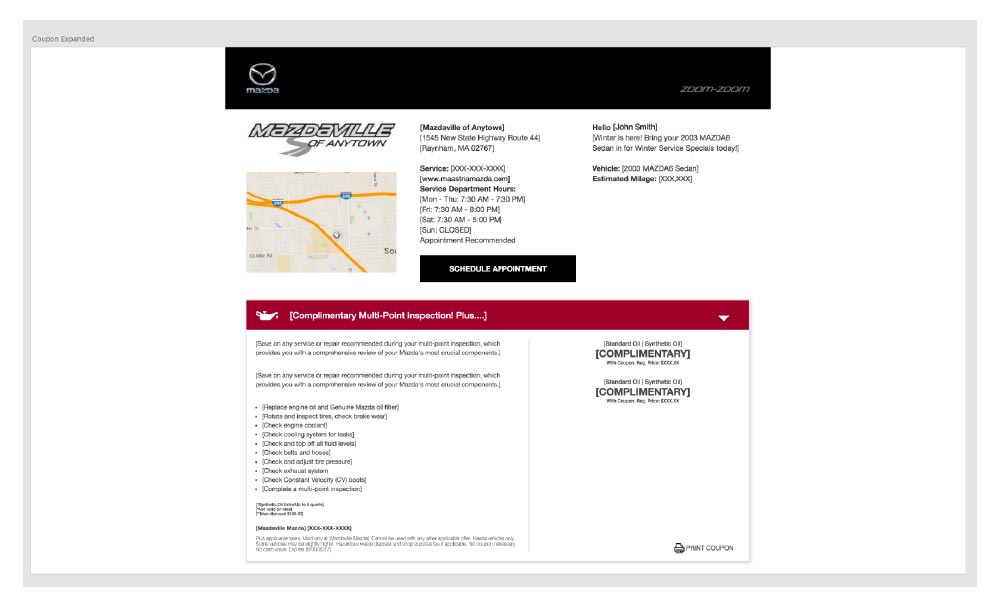 Another good thing to do is to name your artboards. This will help to elminate confusion on larger builds.
Double click on the artboard and pick a name that is relavant to what is happening on the artboard.